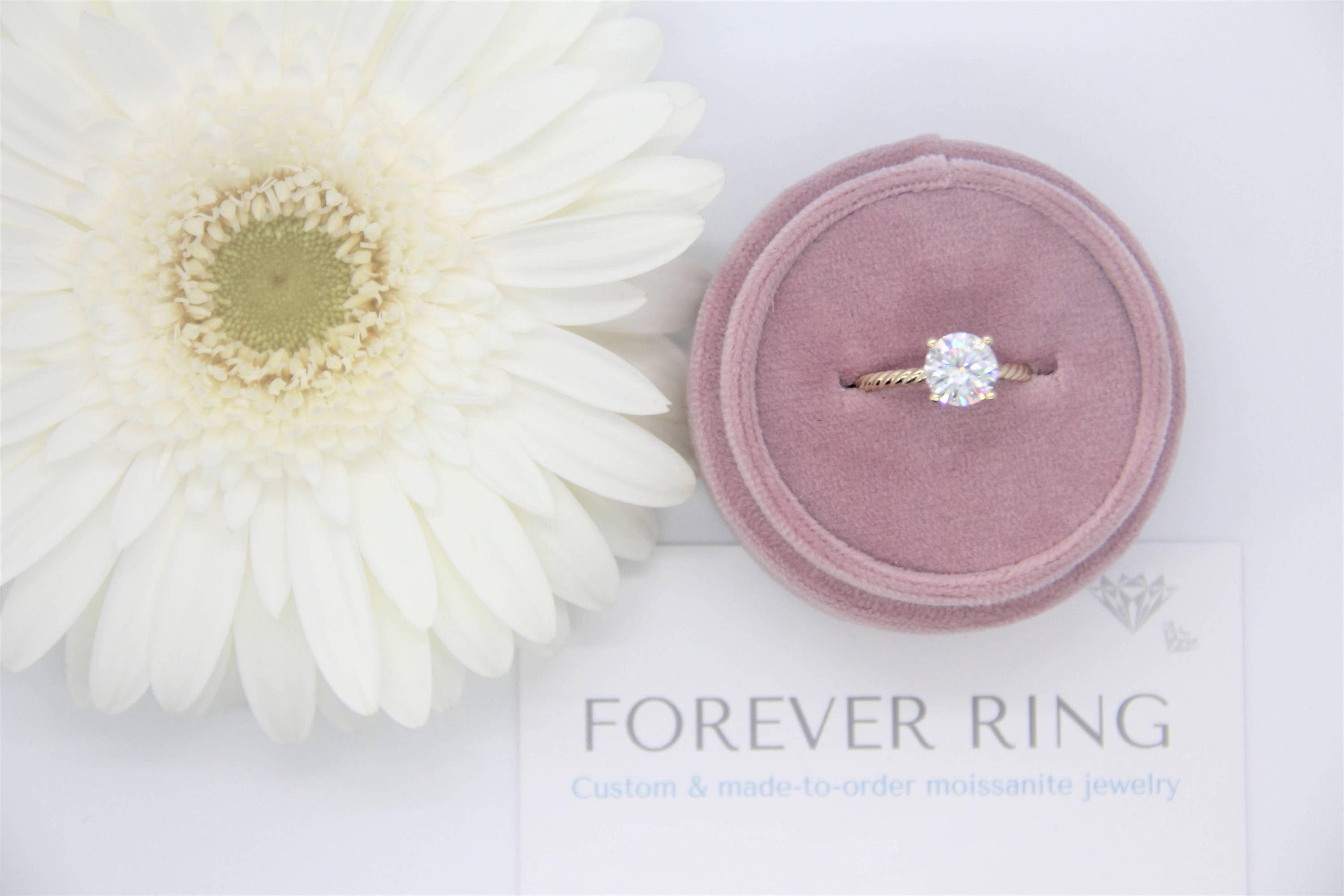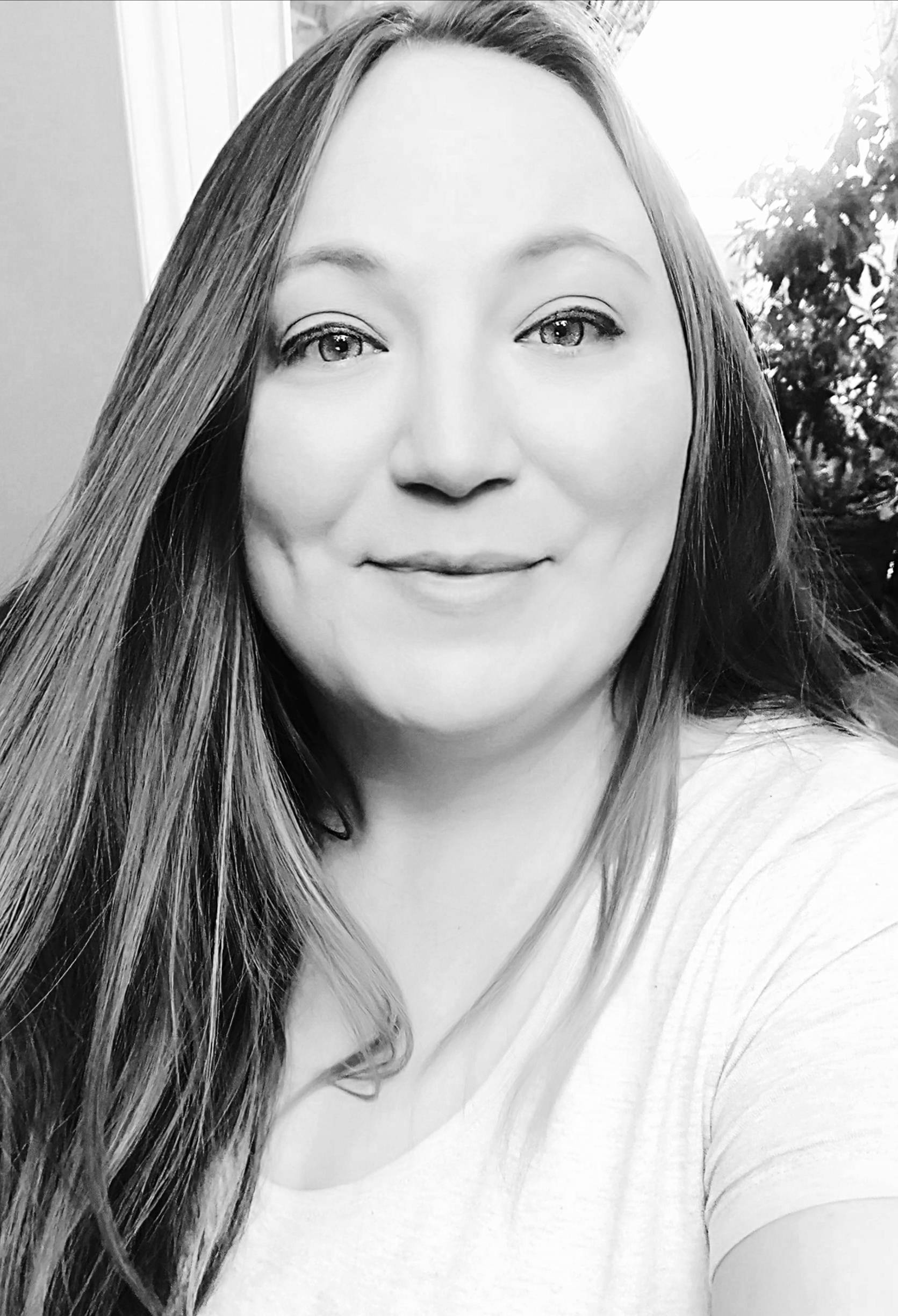 Forever Ring in Toronto, Canada specializes in custom made-to-order moissanite engagement rings and offers a selection of other jewelry. The company's creation was inspired by my own engagement and decision to choose moissanite. Our mission is to make available the highest quality moissanite engagement rings and jewelry as well as to share information about this gorgeous gemstone. Learn more about moissanite.
Our team has decades of experience crafting fine gold and platinum jewelry. As a private jeweler, Forever Ring offers lower prices than retail jewelers due to lower operating costs. This means that when you chose us to create your Forever Ring you are getting the highest quality fine jewelry at the best possible price.
Stone viewings are held by appointment only so you can get familiar with moissanite and even try on our stones.

We are accepting in-person and virtual appointments. To book an appointment, please contact us. If you are looking for a specific stone, please let us know.
If you are interested in other stones including morganite, we can assist you. Currently, we offer lab-grown morganite in a variety of cuts.
If you are interested in creating a custom moissanite ring and would like to book a consultation, we are happy to meet with you in-person or virtually - however you feel most comfortable. Please contact us to make an appointment.

Prior to your appointment, please feel free to share any inspiration images so we can discuss what elements you like and your vision as a whole.
For a free estimate, click here.
Check out common questions about moissanite.
Learn more about moissanite.
Do we customize our selection of moissanite engagement rings? Yes, we do!

We can customize any of our rings for you. Please contact us before placing your order so we can share the updated price that is dependent on the level of customization.
Examples of customization include:
- engraving
- changing the width of the band
- adding stones like lab diamonds
- adding elements or details
- removing elements or details
- finishing details (no charge) like prong styles and band contour