FOREVER RING is a Toronto-based private jeweler specializing in fine moissanite engagement rings and jewelry. Choose from a custom moissanite engagement ring or a beautiful made-to-order ring from our collection. We proudly offer Charles and Colvard Forever One, NEO, and Harro Gem moissanite. Our team has decades of experience crafting fine jewelry and we offer excellent prices!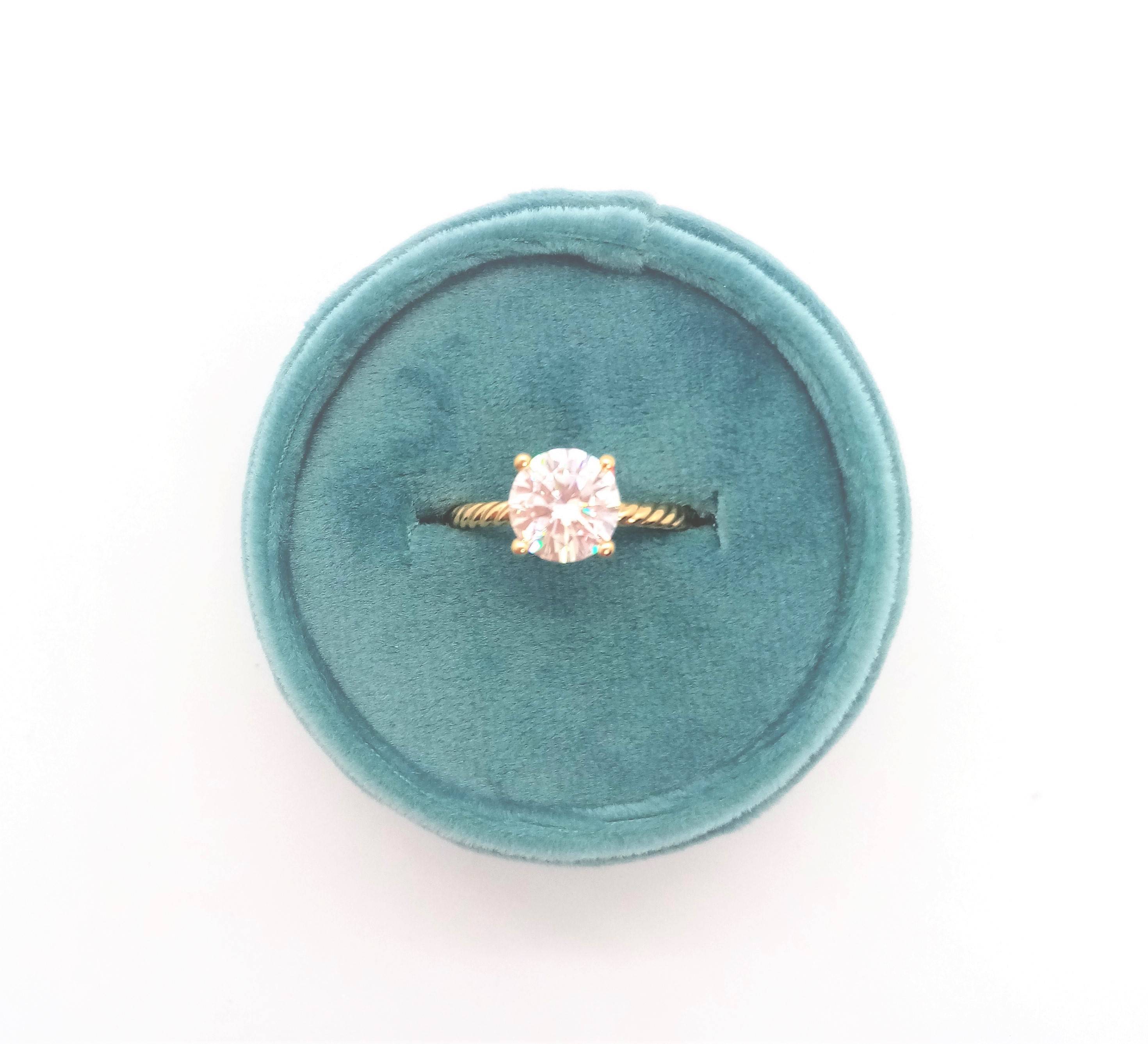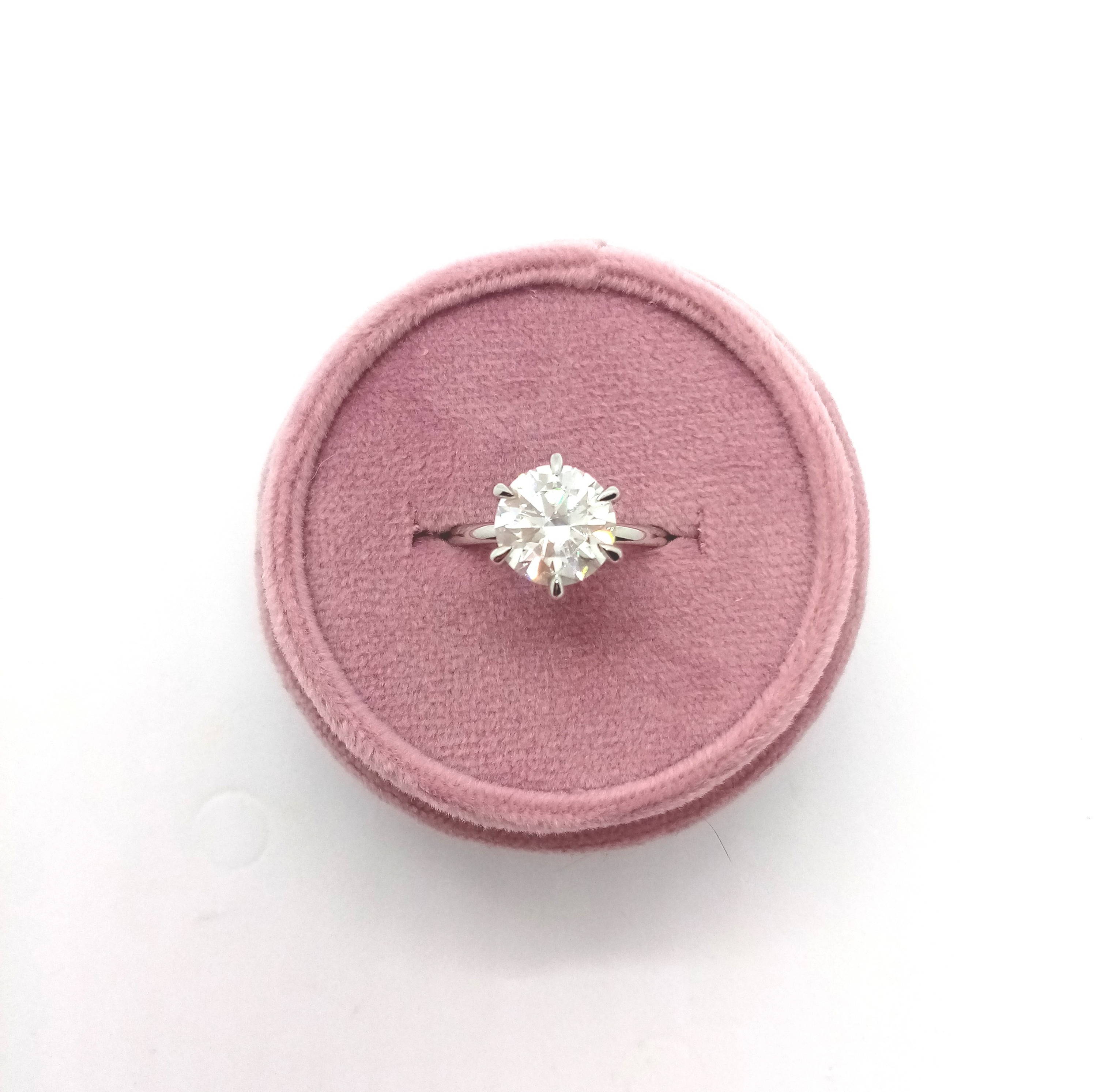 CREATE YOUR CUSTOM FOREVER RING OR CUSTOMIZE OURS. If you want something specific consider a custom moissanite ring! FOREVER RING will craft you a beautiful ring to your specifications with round, oval, pear, cushion, emerald, radiant, marquise, Asscher, princess shape moissanite and more! Stones are available in brilliant, diamond, crushed ice, Old European and antique cuts. All items are ready in 4-6 weeks. Click on the button today for a custom quote!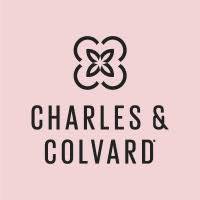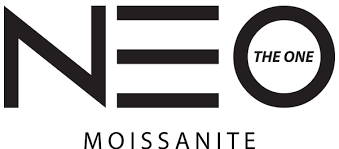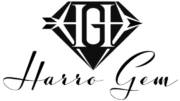 SHOP NECKLACES & EARRINGS
Looking for new ways to spice up your workout? We've got plenty of training programs available in our blog. We'll be updating weekly with new programs.