Forever Ring is a private Toronto-based moissanite jeweler offering custom and customizable moissanite engagement rings. Book a virtual or in-person consultation, or shop online. We ship internationally.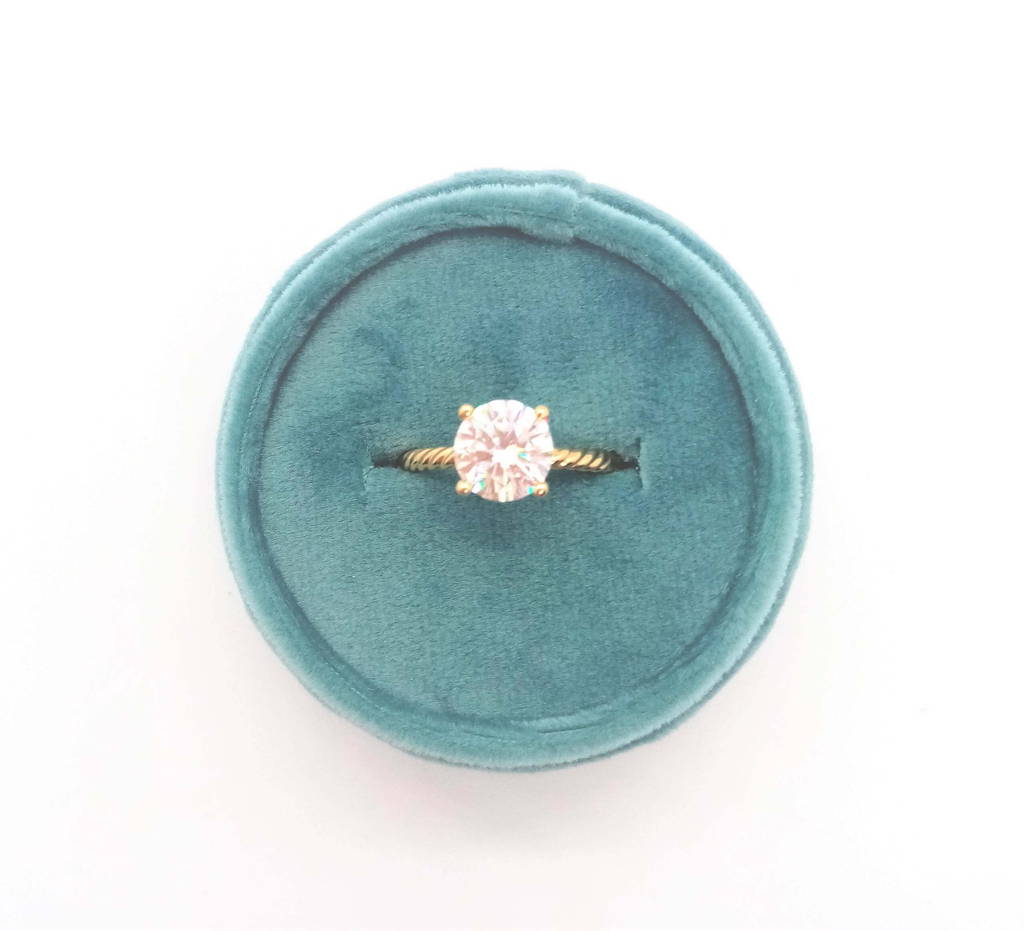 We had such a great experience. They refitted the ring for no extra cost and was incredibly flexible and considerate. Strongly recommend! ~ Tanushree Bose
SHOP MOISSANITE
ENGAGEMENT RINGS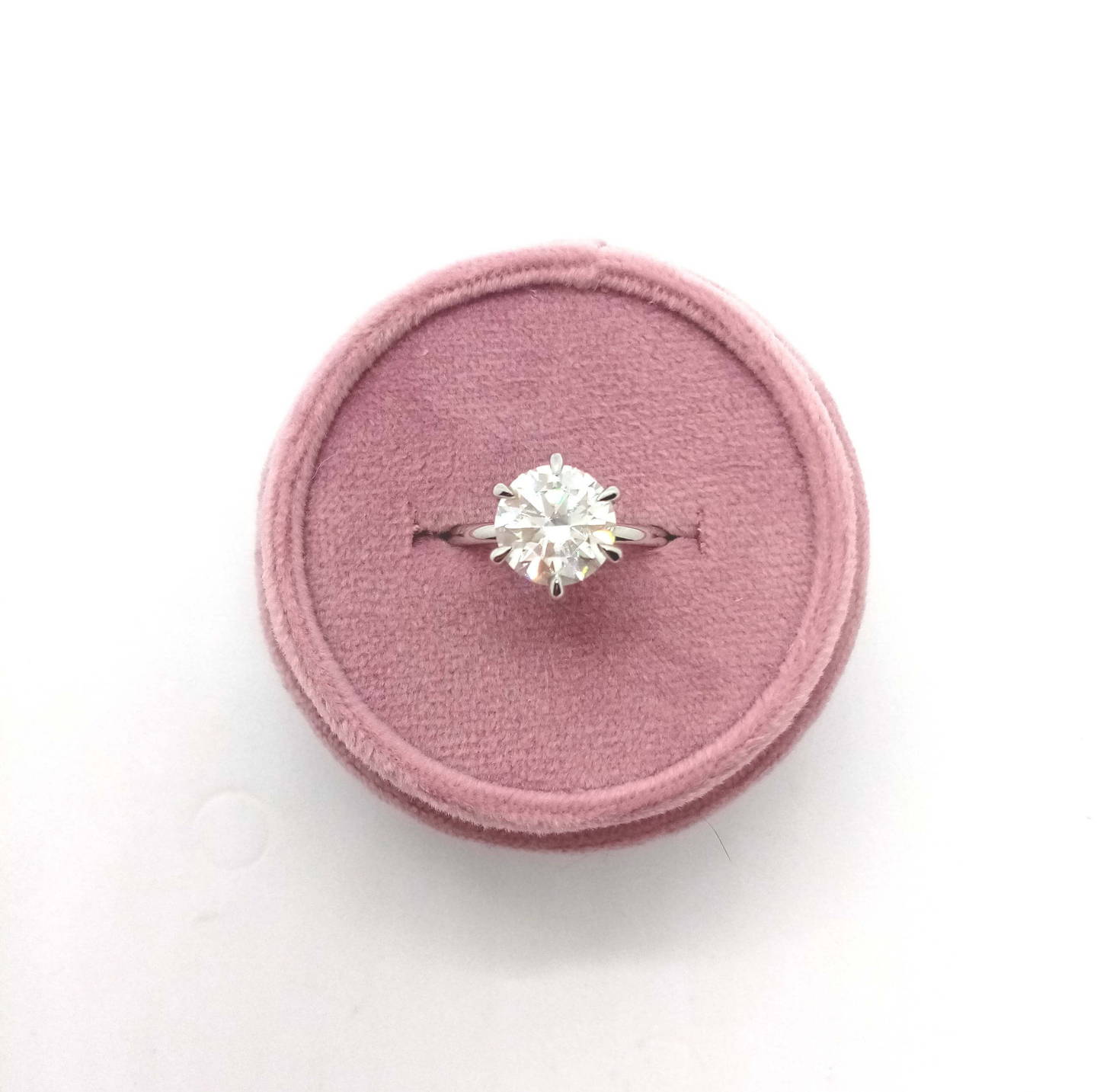 Let your imagination take over. With Forever Ring, a beautiful custom moissanite engagement ring is possible and affordable. Choose from Harro Gem, Charles and Colvard, or NEO moissanite. Stones are available in brilliant, diamond, crushed ice, Old European and antique cuts. All items are made-to order and ready in 4-6 weeks and ships from Canada. Click on the button today to request a quote.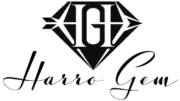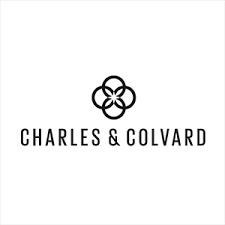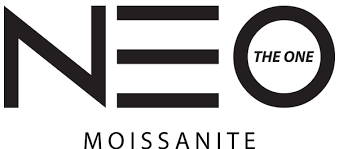 We make creating a custom moissanite ring a simple and enjoyable process. To book a free and private consultation in-person or virtually, please contact us at 416-587-8385.
Prior to your appointment, please feel free to share any inspiration images so we can discuss what elements you like and your vision as a whole.
For a free quote, click here and scroll to the bottom of the article.
Check out common questions about moissanite.
Stone viewings are held by appointment only so you can get familiar with moissanite and even try on our stones.

To book an appointment, please contact us at 416-587-8385. If you are looking for a specific stone, please let us know.
Learn more about moissanite.
If you are interested in other stones including lab-grown morganite, we can assist.
Do we customize our moissanite engagement rings? Yes, we do!

Request a custom quote using the form at the bottom of the page.

Examples of customization include:
- engraving
- changing the width of the band
- adding stones like lab diamonds
- adding elements or details
- removing elements or details
- finishing details (no charge) like prong styles and band contour